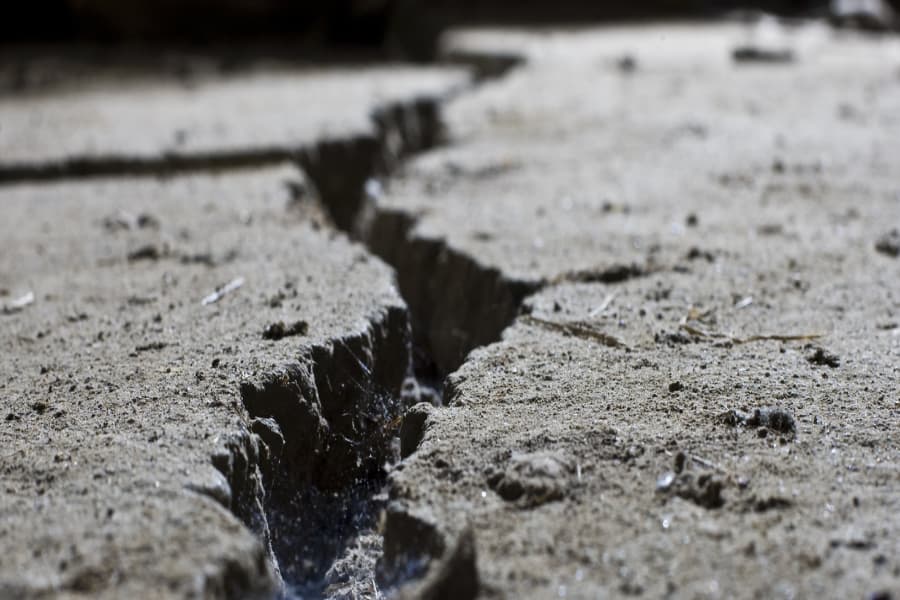 Basics to Preventing Concrete Wear
Concrete is regarded as one of the strongest building materials available. With such strong properties, it is suitable for a wide range of uses, including pavements, houses, skyscrapers, dams, and bridges. However, even with its tough and durable natural properties, concrete is still susceptible to wear and tear if not cared for properly.
An excellent way to help maximize the life expectancy of your concrete is by taking the necessary precautions. Here, Best Concrete Mix Corp. discusses what you can do to prevent your concrete from becoming damaged.
Ways to Help Make Your Concrete Last
Concrete, which is subjected to constant punishment and becomes damaged, can severely affect the integrity and durability of the structure. Wear and tear can result in your concrete needing to be replaced well before its life expectancy. To prevent this from occurring, construction workers, builders, landlords, and property owners can follow these concrete best practices:
Clean Your Concrete Routinely
Not only will cleaning your concrete regularly help maintain its pristine condition, but it can also help maintain its integrity. By cleaning the surface, you are removing debris that can be potentially harmful to the concrete, such as foliage, water, any stains, and more.
Continue to Inspect Your Concrete
One of the simplest ways to ensure your concrete is not experiencing any structural issues is by consistently inspecting it. By doing so, you will be able to identify any problem areas, such as cracks or missing pieces, which can progress into major setbacks.
Repair Any Problem Area Right Away
During your routine inspections, should you notice any discrepancies, it is critical to have them addressed immediately. The worst thing you can do is ignore signs of wear and tear or put them off. For instance, small cracks that appear minor can quickly evolve into large breaks. Addressing minor issues when you see them may result in simple fixes, whereas ignoring them may lead to them needing major repair or even replacement.
Become More Familiar With Your Concrete
It is important to remember that the type of concrete determines the limit of weight it can support. Anything beyond the suggested weight limit can lead to your concrete being damaged. Understanding your concrete and knowing its weight restrictions can help you prevent it from being subjected to such pressure and preserve its integrity. Quick tips for subjecting concrete to extreme weight include:
Ensure weight is evenly spread, so it does not cause too much pressure on one specific area.
Avoid leaving heaving objects in one spot for too long because, after a while, the concrete can begin to break down.
Add an Extra Layer of Protection
While concrete features strong and durable structural properties, its porous nature allows it to absorb water and soluble salts, which can be destructive to its reliability. In addition, when steel reinforcement is used in concrete to enhance its strength, its ability to absorb salts, most notably chlorides, can result in corrosion.
To combat these potential issues from happening, an added layer of protection can be used in the form of concrete sealers. Once applied, sealers perform as water repellents. They will reduce or eliminate the amount of water and other soluble containments that penetrate the concrete, helping maintain its high strength. Sealers are effective by reacting with the compounds of the inorganic concrete to fill its pores, making it difficult for anything to penetrate its surface.
Learn More from Best Concrete Mix Corp.
Wear, tear, or areas that are cause for concern can be difficult to spot to the untrained eyes. A surefire way to make certain your concrete is in top shape is by trusting the products and services of Best Concrete Mix Corp. We will conduct the necessary inspections and perform any repairs needed to ensure your concrete maintains its tough structural properties. Our experience working with this building material can be seen in our recent projects for clients in Flushing, NY, which include:
Residential buildings
Parking garages
Retail stores
Office buildings
Parking lots
Hotels and motels
Athletic fields
Playgrounds
For more information on how you can best preserve your concrete or how we can help, please contact us today at Best Concrete Mix Corp.