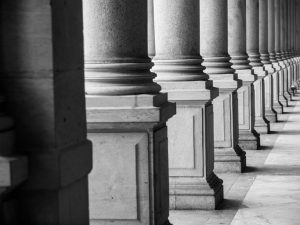 What Type of Concrete Should I Use?
Concrete has been a building material of incalculable value throughout history. The Romans used it for constructing everything from the viaducts that carried fresh water into their cities to the seaports all around the Mediterranean. These days, it is a far more sophisticated building tool. There are numerous varieties of this material
Types of concrete
There is a wide variety of types to choose from, with the best option depending on your unique needs.
For more specific information on the best type of concrete to meet your construction needs, please contact us at Best Concrete Mix Corp. You can contact us online or reach us directly at 718-539-5946.