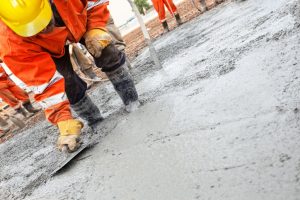 Best Concrete Mix Corp. is a leading ready-mix concrete supplier, serving contractors in the New York City area. With 27 years of experience in this industry, customers can rely on our products and services.
Ready Mix Concrete Supplier
As a member of the National Ready Mix Concrete Association, Best Concrete Mix Corp. has the high-performance products needed for the most challenging applications. We operate two concrete plants, and our Flushing location is located at:
Get In Touch
Best Concrete Mix Corp.
Address: 35-10 College Point Blvd Flushing, NY 11354
Phone: 718-463-5500
Dispatch: 718-539-5946
Fax: 718-762-0804
Email Us
Hours of Operation
Monday - Friday:
6:00 AM - 5:00 PM
Service hours available:
24/7 upon customer request