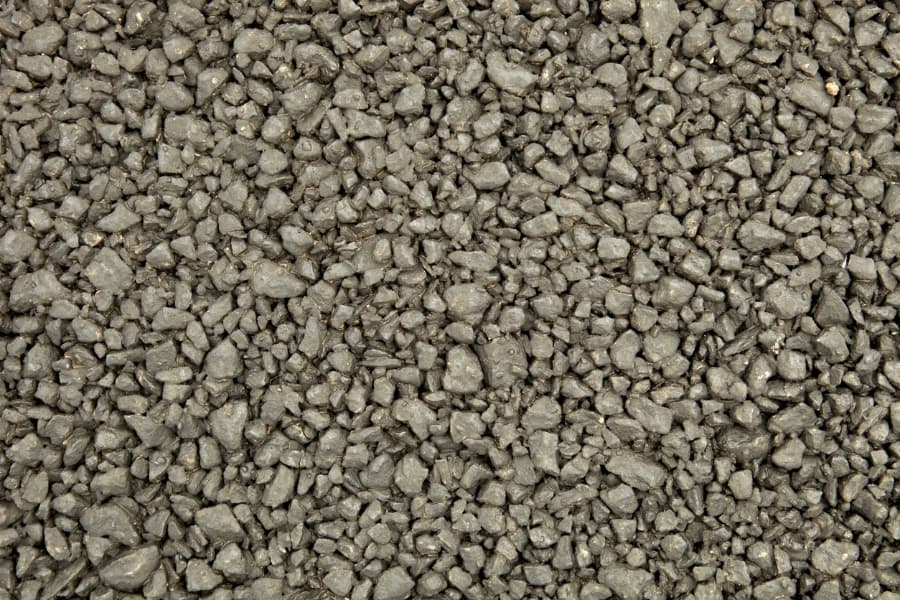 Best Operations for Pervious Concrete
Most people in urban or suburban areas are accustomed to seeing paved surfaces, yet many do not realize how impervious surfaces prohibit rainwater from entering the soil and being utilized in water systems. Pervious concrete provides a solution to this problem while still providing the strength and appearance of traditional pavement. Established in 1992, Best Concrete Mix Corp. is a trusted supplier of ready-mix concrete working primarily on large, government projects in Flushing, New York. Here, we detail the various applications and benefits of pervious concrete.
Benefits of Pervious Concrete
First used in 1852, pervious concrete has grown in popularity due to its impressive impact on the environment. Porous in nature, this concrete allows water from runoff and other similar sources to absorb into the ground instead of leaving it to mix with chemical fertilizers, grease, oil, and deicing salts on the surface. This process prevents the litany of environmental issues associated with runoff, including erosion, flash flooding, pollution, and water table depletion. Outside these preventative benefits, permeable concrete also promotes eco-friendly and sustainable construction, which helps owners comply with EPA stormwater regulations.
While an impact on the collective ecological footprint is a major driving force behind more businesses and municipalities turning to porous concrete, it is not the only benefit of the material. Pervious concrete offers numerous other advantages, including:
Groundwater recharging
The ability to replenish local watershed systems
An increase in storage capacity that removes the need for conventional stormwater containment systems and optimizes land use
Greater control over on-site rainwater that mitigates the costs of owning land, especially in urban areas
Natural filtration of irrigation water, rain, and snow that restrains pollutants from entering the groundwater supply
The low life-cycle costs and durability of most concrete pavement
A textured surface that prohibits slipping or falling
Thermal insulation when used in walls
Quality acoustical properties when used in sound barriers
The creation of additional parking when used in lots
Natural aeration and watering for trees and deep-rooting plants when used in landscaping
Common Uses of Permeable Concrete
Another positive trait of porous concrete is its versatility. All over the country, contractors employ this concrete for small and large-scale projects with other paving materials to attain maximum performance. The numerous uses for pervious concrete include:
Light-density commercial roads
Residental and private roads, alleys, and driveways
Pathways and sidewalks
Patios and other landscaping
Swimming pool decks
Tree grates in sidewalks
Tennis courts
Parking lots
Low-volume pavements
Base layers underneath heavy-duty pavements
Sub-bases for traditional concrete pavements
Artificial reefs
Sea groins and seawalls
Low water crossings
Well linings
Pavement edge drains
Drainage media in hydraulic structures
Slope stabilization
Sound barriers
Infill panels for high-rise buildings
Flooring and foundations for greenhouses, aquariums, fish hatcheries, zoos, and other similar wildlife establishments
Walls for two-story houses
Load-bearing walls for high-rise buildings
Please note that while you can use permeable concrete for load-bearing applications, you should not implement it in areas that experience extreme load-bearing.
Choosing Pervious Concrete from Best Concrete Mix Corp.
The eco-friendly and efficient qualities of pervious concrete make it ideal for countless paving projects. If you're looking to install permeable concrete on your property, look no further than Best Concrete Mix Corp. With two manufacturing sites in Flushing, NY, we're able to deliver more premium products than our competitors in the same amount of time. For more information about porous concrete and other services we offer, contact us today.