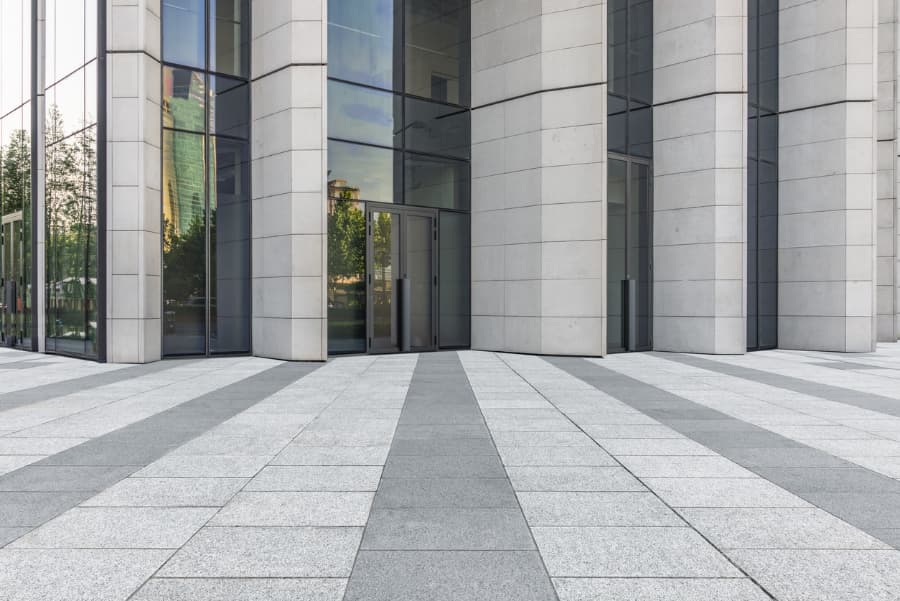 Concrete Utilization For Flood Safety
Flooding is one of the top natural disasters that cause property damage across the country. Despite this danger, many people build homes and businesses in floodplains and other areas prone to flooding. Whether your new construction site is built in a floodplain or you have existing buildings prone to flooding, using flood-resilient construction materials can help reduce the impact of direct and prolonged contact with destructive water as well as avoid significant damage.
Flood-Resilient Construction
Floodplains are areas that may be impacted by both hydrostatic pressure caused by standing water and hydrodynamic pressure caused by flowing water. Both types of pressure are common during floods and can displace foundation walls and cause entire structures to collapse. Building with flood-resilient materials helps to preserve your building's structural integrity and minimize any required cleanup after a flood so that you can move back into your building sooner.
Why Concrete For Floods?
Concrete is inherently water resilient and one of the best materials to use for building in areas where flooding may occur. Concrete can be waterproof or water-resistant. Waterproof concrete is impermeable, meaning it won't allow water to pass through. This type of concrete is used for long-lasting, watertight construction. Top-rated concrete suppliers, such as Best Concrete Mix Corp., can also blend mixtures of concrete to improve its impermeability. Water-resistant concrete is also impermeable, resisting fluids above or below ground. Its high density includes fine particles to increase its strength.
Precast Or Cast-In-Place Concrete
Thanks to the impermeability of the concrete, buildings during a flood experience minimal damage and deformation. Precast concrete blocks and cast-in-place concrete, which is poured and formed at the construction site, are both ideal building materials to prevent or circumvent flooding.
Cast-in-place concrete is a preferred choice for concrete slabs and foundations, which provide barriers to water entering the cavities of a wall. Solid masonry walls made of cast-in-place, or precast concrete, also offer better flood resistance than partially filled cavity walls.
Concrete Floodwalls
If you're existing structure isn't flood-resistant, you can still protect your property by using concrete for floodwalls. A floodwall can be made of reinforced concrete or concrete blocks. Residential floodwalls may be built one- to four-feet tall and either surround the entire structure or, depending on average flood depths, built in areas to protect vulnerable openings, such as basement entrances, entry doors, and garage doors.
Floodwalls constructed of concrete rather than compacted earth are more resistant to erosion and require less space while providing the same level of protection. High-velocity water flow often erodes a compacted earth levee, leaving your property vulnerable. Concrete floodwalls can also be more aesthetically pleasing, especially when covered with a decorative stone finish. Unlike levees, concrete floodwalls often allow you to preserve existing landscaping, trees, and other features you wish to keep intact.
Trust The Concrete Experts
Best Concrete Mix Corp. is a leading concrete supplier, serving contractors throughout the New York City area from our two manufacturing facilities in Flushing. With 27 years of experience in the industry, we provide the high-performance products you need to complete the most challenging applications.
When you need superior concrete, you can count on us to provide the products you need to get any job done as quickly and efficiently as possible. Contact us at 718-539-5946 to discuss the various types of concrete we have available or place an order for the concrete.