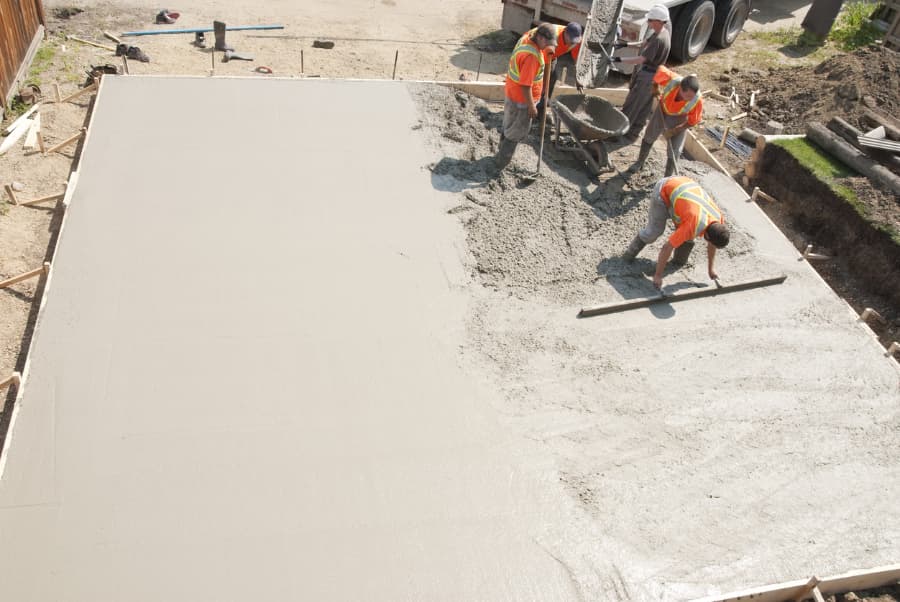 Replacing Concrete Without Lost Time
Concrete can withstand an extreme amount of weight, making it a durable, long-lasting material for sidewalks, parking garages, and commercial buildings. But when concrete features do eventually crack or wear down, you'll want to replace them safely and quickly using ready-mix concrete. Here, Best Concrete Mix Corp. provides insight into replacing concrete efficiently and on schedule.
Repair vs. Replacement for Concrete Structures
Luckily, when concrete is poured correctly, it takes a long time for regular wear and tear to make an impact. But when concrete does get damaged, you'll need to decide if it can be repaired or if it needs to be fully replaced. When deciding between repair and replacement, here are some factors to consider:
Time: Consider if you have sufficient room in your construction schedule to replace a concrete element or structure. If it's better for a concrete structure to be accessible rather than to look perfect, a repair will likely be the quicker option.
Aesthetics: If you patch damaged concrete, it may be structurally sound, but it might not be pleasing to the eye. This is especially true if the damage is in a highly visible area. In this case, you may want to choose replacement.
Functionality: Sometimes, the decision to repair or replace comes down to how a concrete structure is being used. For example, if you have some minor damage to the concrete floor of a residential garage, you can probably patch it without much impact on the functionality of the space. In contrast, a cracked sidewalk slab can pose hazards even after it's patched, so replacement is likely the safer route.
While evaluating the area, you'll also want to think through costs. Repairs may cost less than replacements. However, if you're just buying yourself some time, you may ultimately spend less money by replacing concrete now instead of later.
Choosing a Type of Ready-Mix Concrete
There are many styles of ready-mix concrete. Whatever type of job you're working on, it's fairly simple to find a material that suits your needs. A few common types of ready-mix concrete include:
Expanded polystyrene (EPS): Made from a mix of cement and expanded polystyrene, this variety of concrete is known for its light weight. EPS has low thermal conductivity and high thermal insulation, so it's a good choice for environmentally friendly construction.
High-strength: This type of concrete is commonly used for jobs that require poured concrete at a depth of more than two inches. Because of its durability and strength, it works well for replacing load-bearing walls and foundations.
Pervious: True to its name, pervious concrete allows water to pass through, so it helps prevent runoff and flooding. Pervious concrete is a great option for replacing pathways, sidewalks, and patios.
Self-consolidating (SCC): Because this type of concrete is very fluid, it flows freely and evenly, minimizing the need for manual leveling. The consistency makes SCC a good option for small patching jobs.
A concrete supplier can advise you on the best option for your project. Be sure to choose a reliable supplier and check on the availability of their products to ensure your project timeline isn't impacted negatively.
Get Replacement Concrete from Best Concrete Mix Corp.
If you need ready-mix concrete for a commercial or residential project, choose Best Concrete Mix Corp. For more than 27 years, our team has been providing concrete products and services to construction companies, builders, and property owners in the Flushing, New York area. For more information or to request a quote, contact us today.