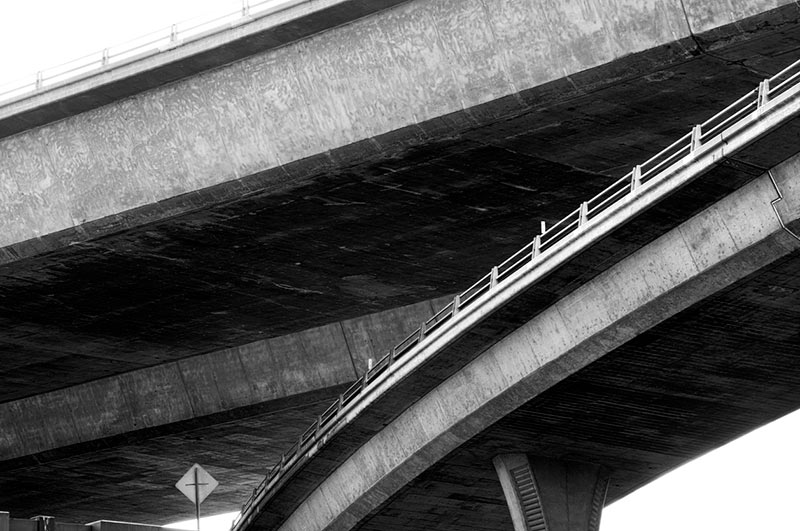 Do You Require High-Strength Concrete For Your Construction Project?
High-strength concrete is a necessary building material for many industrial and commercial projects. Find out if you might require high-strength concrete for your building project.
What Is High-Strength Concrete?
High-strength concrete is a type of high-performance concrete that has a specified compressive strength of 6,000 psi or greater. Its production requires more research and more attention to detail during its development compared to conventional concrete.
The compressive strength of this type of concrete is measured using 6″ x 12″ or 4″ x 8″ cylinders, usually at 56 days or 90 days, depending on the project specifications and eventual application.
What Is High-Strength Concrete Used For?
To allow businesses or municipalities to put concrete into service and decide its usability at a much earlier age; for example, opening a sidewalk after three days of curing
To build high-rise buildings
To build the superstructures of long-span bridges
To increase the durability of bridge decks
To meet the specific needs of special building applications, such as durability, elasticity and flexing strength
Manufacturing High-Strength Concrete
Suppliers and other businesses that manufacture high-strength concrete make optimal use of the basic ingredients that make up normal-strength concrete. They are aware of what factors affect compression levels and how to manipulate them to achieve the end goal of high-strength concrete.
Uses Of High-Strength Concrete
Projects that need high-strength concrete include those where weight is important or where smaller support elements are used, generally because of architectural considerations. High-strength concrete carries loads more efficiently, reduces the amount of material placed and can reduce the overall cost of the structure.
High-Rise Buildings
The most common use of high-strength concrete can be seen in high-rise buildings in busy urban areas. High-rise structures considered suitable for this type of concrete are typically buildings over 30 stories. For instance, the 969-foot-tall building at 311 South Wacker Drive in Chicago uses concrete with compressive strengths up to 12,000 psi. It's one of the tallest concrete buildings in the United States.
Highway Bridges
When constructing highway bridges, using high-strength concrete allows girders to span greater lengths than ordinary-strength concrete girders. Using high-strength concrete in this application also may ensure that fewer girders are required, which creates an economic advantage for the municipality.
Smaller Applications
Other projects where high-strength concrete may be necessary are when the material is being placed in depths greater than 2 inches. Fence posts, curbs, ramps and foundations are all great examples of where high-strength concrete can be beneficial.
Best Concrete Mix Corp. Produces High-Strength Concrete
At Best Concrete Mix Corp., we want to be your go-to source for high-strength concrete, whether you're building a high-rise structure, airport runway, parking lot or other project.
We have two large plants that produce many types of concrete to suit whatever your construction requirements may be. Having two plants allows us to provide more product than our competitors in the same amount of time.
Contact Best Concrete Mix Corp. For Professional Concrete Pouring Services in Flushing, NY
If you're an urban developer looking for a reliable, expert source of concrete pouring, contact Best Concrete Mix Corp. in Flushing, New York. We work primarily with businesses, governmental contracts and other large projects to deliver professional concrete services for our customers. For general inquiries, give us a call at 718-539-5946, or to place an order, call 718-539-5946.