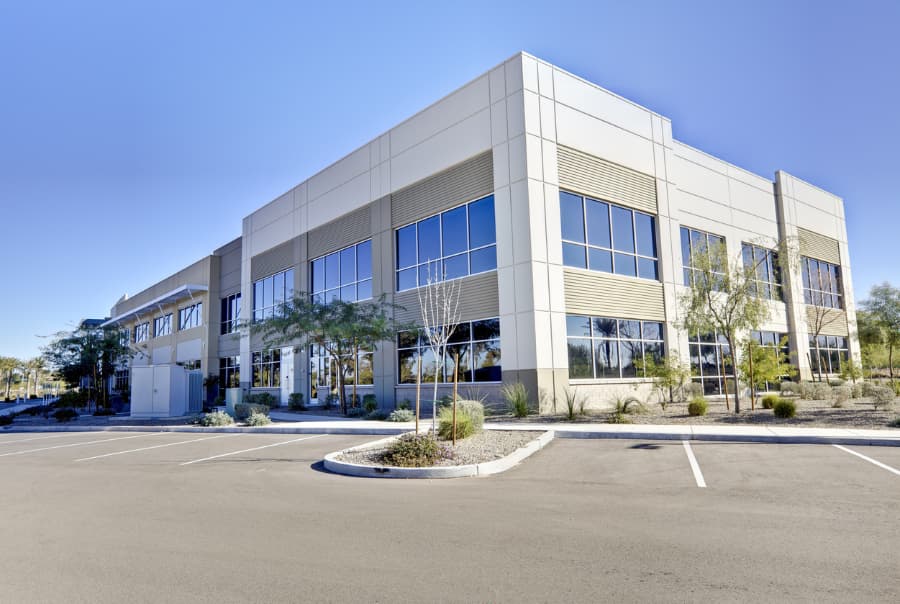 Self-Consolidating Concrete: Benefits and Applications
Self-consolidating concrete (SCC), also known as self-compacting concrete, is a type of building material that flows and spreads into place and fills the form it's going into easily without added mechanical vibration for successful placement and curing.
There are many practical applications and benefits to using self-consolidating concrete, and at Best Concrete Mix Corp., we can help you decide if it's a suitable type for your project.
History Of Self-Consolidating Concrete
SCC first originated in Japan in the mid-1980s at a time when skilled labor was in short supply. Eventually, it made its way to North America and Europe.
8 Self-Consolidating Concrete Benefits
This durable building material brings with it a host of benefits for contractors and builders, some of which are listed below.
Placement cost savings: This type of concrete can be poured at a faster rate without the need for mechanical vibration for successful implementation. This can also save on labor costs.
More uniform finish: SCC is essentially self-leveling, so the finished surface is smooth and requires less remedial work, including screening.
Easier to fill hard-to-reach areas: Corners, tight formwork, and other restricted sections are easier to fill with self-consolidating concrete. There is also an opportunity to create unique architectural shapes with this type of material.
Shorter construction periods, which can result in labor savings and overall project cost savings.
Faster turnaround times, improving the overall efficiency of your project.
With self-compacting concrete, no vibration machines are necessary to eliminate voids, which is beneficial for off-hours construction projects that may be noise-sensitive.
Because consolidation isn't necessary, job site safety is increased.
Improved strength and bonding: SCC can bond to reinforced steel for added strength in the concrete structure.
Applications Of Self-Consolidating Concrete
Architectural concrete is one of the most popular applications of self-consolidating concrete, as it can flow into hard-to-reach areas. This can include large columns, decorative column bases, and other large structures.
Many famous buildings around the United States have benefited from the use of self-consolidating concrete, including the National Museum for the American Indian in Washington, D.C., the Comcast Center in Philadelphia, Pennsylvania, and the Freedom Tower at 1 WTC, New York City.
Considerations When Using Self-Consolidating Concrete
While this type of building material is suitable for a wide range of applications and supplies many benefits, there are also other factors to consider that may affect its overall performance and capability. It's important for an experienced concrete company to manage these factors during construction in cooperation with other contractors or builders.
Hot weather: In general, concretesets faster when temperatures exceed about 90 degrees Fahrenheit, so SCC may not pour as smoothly.
Long haul distances: If the pouring site is at quite a distance from the concrete truck, this can affect its ability to flow well.
On-site delays: Other factors affecting the timing on the job site can affect the concrete mix's performance.
Contact Best Concrete Mix Corp. For Commercial And Residential Concrete Construction Projects
Whether you need concrete for a residential building, parking garage, medical office, or other commercial building, you can count on Best Concrete Mix Corp. in Flushing, NY, to provide reliable concrete pouring services. Give us a call at 718-539-5946 for more information on self-consolidating concrete and the other types of concrete we offer or place an order with dispatch at 718-539-5946.