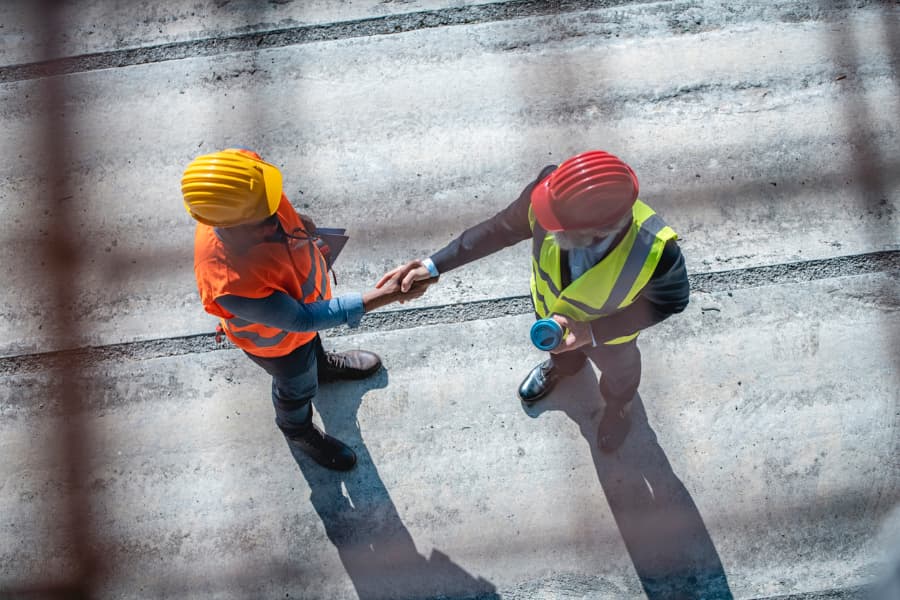 Start Your Concrete Project with The Right Concrete Supplier
For construction projects, often, the results are only a good as the supplies used and the efforts of the subcontractors. Choosing the right concrete supplier for your job is an important decision for ensuring that every subsequent phase goes off smoothly. Best Concrete Mix Corp. has high-quality products, hires a team that understands the correct way of mixing, pouring and smoothing concrete, and is committed to showing up on time and ready to work.
Here are a few things to consider when evaluating concrete supplier services in your area.
Understand the Extent of Your Project
Before you book a concrete supplier, it's essential to understand the scope of your project, your timeline, and the amount of concrete and other materials. This can help you narrow down the suppliers in your area, as some may not have the equipment and manpower for large-scale projects. Other concrete suppliers may specifically work on smaller residential or modest commercial projects. Knowing the necessary materials also helps you to opt-out of vendors who don't carry them or have experience working with them.
Reputation and Experience
Companies that have a reputation for fair, transparent pricing, a history of completing jobs on time, and demonstrated longevity are vital factors in evaluating potential vendors. Suppliers that have been in the business for several years understand the difference between various types of aggregates and can make recommendations as to what blend of concrete is best for your project. Don't be afraid to ask for suggestions to determine the extent of their knowledge.
Reputation matters — each potential concrete supplier should be able to provide references from past jobs. You can also ask your fellow contractors who they recommend and even visit sites like Yelp! and Angie's List to vet suppliers and read reviews. Customer service is also valuable — the way a company treats you now, as a potential client, reflects on how they'll treat you when you have questions about the project or ask for updates.
Capability to Complete the Project
Are your potential suppliers capable of completing the project? Your needs may be beyond newer or smaller companies, so it's important to clearly spell out the requirements and schedule the concrete installation phase. You can also ask to see examples of projects completed that are similar in size and scope to the one you're planning. If you're able to visit the locations, it can give you a hands-on, visual idea of their capabilities.
Solicit Bids
Collect three or four bids from the concrete suppliers that have impressed you the most in terms of reputation and ability. Make sure to ask about their certifications, licensing, and knowledge about building codes in your municipality. Watch for outliers in the bid amounts, too.
A bid that's way too high may indicate that they're quoting a more exceptional grade of materials than you require, or the company is dishonest and charging more than the job is worth. Don't always accept the lowest bid, either. You do get what you pay for, and if a bid is notably lower than the others, it can indicate a new company without much experience, or the company may cut corners or have poor workmanship.
Another thing to ask for during the bidding process is the vendor's plans for delays in completing projects, what happens if they have a cost overrun, and how do they prefer to communicate during the project. You may even choose to ask about how they handle emergencies or incorrectly poured concrete. Establishing your preferred schedule for updates and communication will make it easier when the time comes to work with your concrete supplier.
Let's Get Started!
Our team at Best Concrete Mix Corp. has extensive experience working with both residential and commercial clients in the greater New York City area. We have the experience of working in tight city confines, and we understand the right types of material that protect against the severe weather in our region. Give us a call at 718-539-5946 or visit us online for a FREE, no-obligation estimate for your next project.